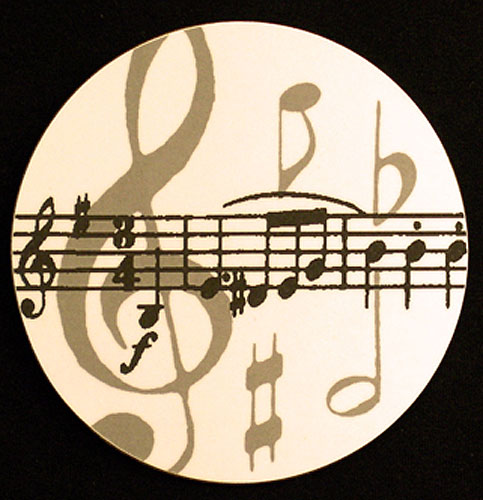 This week I've been going through my iTunes library and discovered all those songs I'd forgotten about. I know one of the things that make my day is when the good old iPod is on shuffle and a great, long ignored song, pops up and you remember just how much you like it :)
My top 10 songs this week have been:
1. Fifteen - Taylor Swift
2. I Don't Wanna Miss A Thing - Aerosmith
3. In Another Life - The Veronicas
4. Thinking of You - Katy Perry
5. Ave Maria - Beyonce
6. One Foot Wrong - Pink
7. Lucky - Jason Mraz
8. American Pie - Don McLean
9. Breakfast at Tiffany's - Deep Blue Something
10. Wonderwall - Oasis
So thats what I've been listening to this week - what about you?